Small Business Grants is organised by SmallBusiness.co.uk, which is also behind the British Small Business Awards 2017, the leading awards ceremony in the SME space.
The British Small Business Awards, sponsored by Travelers, Salesforce, and Dun & Bradstreet and held on November 1 at the Grand Connaught Rooms, London, rewards the brightest stars of the UK small business scene, together with the vendors and advisers that help them start, run, grow and succeed.
The nomination process is over, the shortlists are being compiled, and the winners of the British Small Business Awards 2017 will be decided by an independent panel of judges made up of leading entrepreneurs and industry authorities. Look out for our 'Meet the Judges' series on SmallBusiness.co.uk, where we quiz our panellists on the most pressing issues facing businesses today.
The shortlist will be publicly announced by SmallBusiness.co.uk closer to the event.
On November 1, we will open with a champagne drinks reception, following by a sumptuous three-course meal with coffee and wine, before the winners are announced. The evening also includes high-profile keynote addresses and entertainment. It is sure to be a memorable occasion for the SME sector.
The standard of nominations was exceptionally high for this event. However, if you didn't get to nominate, you can still purchase tickets to attend the event by contacting Shane Ryan at 020 7250 7022.
The small business categories for the British Small Business Awards 2017 are as follows:
Community Business of the Year
Disruptor of the Year
Exporter of the Year
Micro Business of the Year
Online Business of the Year
Retail Business of the Year
Small Business of the Year
Sole Trader of the Year
Young Business of the Year
Our vendor categories are as follows:
Accountancy Software Provider of the Year
Accounts and Tax Adviser of the Year
Alternative Finance Provider of the Year
Business Bank Account of the Year
Business Lender of the Year
Insurance Provider of the Year
Technology Provider of the Year
Utilities Provider of the Year
Website Builder of the Year
The 2016 Awards
The first Awards event, hosted by Kate Thornton at the magnificent Grand Connaught Rooms in London, was attended by 400 of some of the highest-achieving small businesses in the country, together with the influential advisers and partners that contributed to their success.
Good luck and see you at the 2017 event!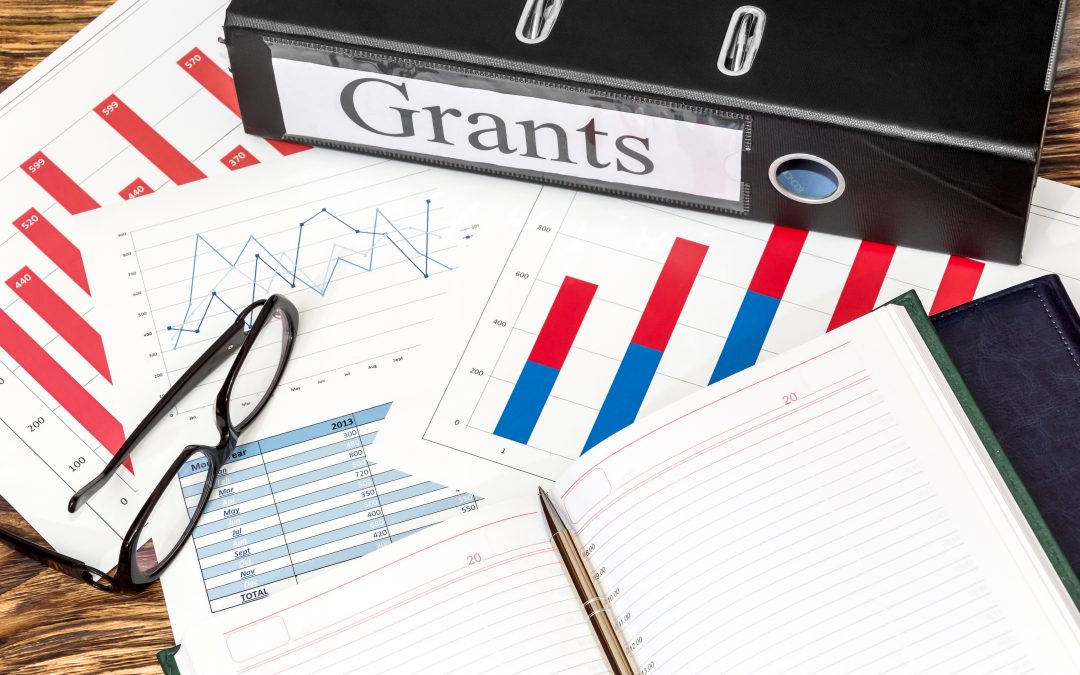 SmallBusiness.co.uk has created a list of 150 grants specifically targeted at SMEs or small businesses. The list covers all regions of the UK (the 'Awesome Foursome' as our new PM calls them). The grant opportunities are selected for those companies with fewer than...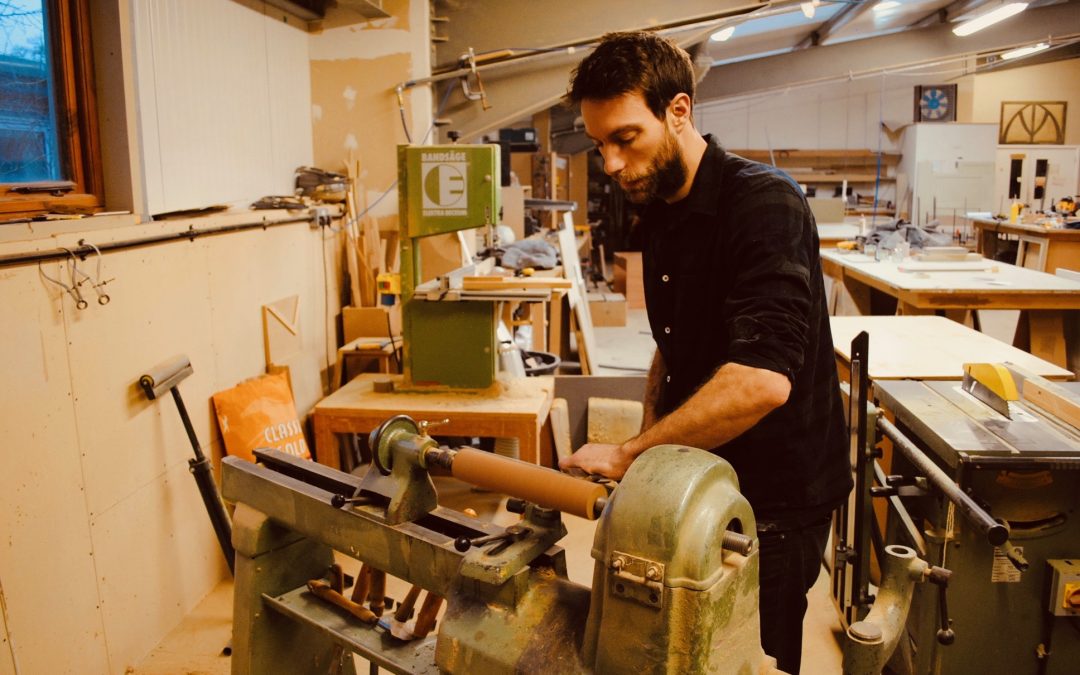 The Naked Interior is the winner of the December Small Business Grants competition. Sam and Hannah Richards are a husband and wife team based in Wiltshire. Sam is a fine furniture and cabinet maker and Hannah is an interior designer with a background in architecture....