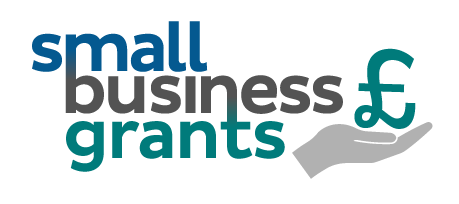 A monthly cash competition for the UK's brightest small business stars
Apply for FREE for the chance to win a £5,000 grant to help establish your business.
Find out more
Apply Now
To apply for May's competition, you have:
About the grant
As the leading advice website in the small business space, SmallBusiness.co.uk receives many requests every month from would-be entrepreneurs and existing company owners asking what financial assistance is available to help them, start, run, grow and succeed.
Whether you are running a cafe, operating a business from home, or perhaps managing a franchise, you will need funds to establish and grow your company. Depending on the type of business, this requirement may vary from a few hundred pounds to multiple thousands.
While some companies may be able to get away with minimal investment in equipment, staff and marketing, others will be faced with significant expenditures that are key to establishing their company.
The Small Business Grants initiative will help small businesses in this area, offering monthly financial assistance to maximise their chance of success.
Every month, one business deemed by our panel of judges to be the most deserving will benefit from a £5,000 financial grant, as well as being featured on SmallBusiness.co.uk as a monthly winner.
We look forward to receiving your grant applications for this exciting initiative. Good luck!
5.7m
Private sector businesses at the start of 2017
99.3%
Small businesses accounted for 99.3% of all private sector businesses at the start of 2017
£1.9TRN
The combined annual turnover of SMEs
How the grant process works
Small Business Grants is a monthly competition from SmallBusiness.co.uk, offering a monthly £5,000 grant to small businesses that have been set up and are actively trading. The winners will be those companies deemed by our panel of judges to have the most potential in their sector, based on factors such as turnover growth, innovation, aspiration, key projects completed, contracts won and partnerships forged.
All you need to do to apply for our monthly competition is complete our form for FREE, telling us a little about your business and why you deserve to win. Your application will be considered for our monthly shortlist, which will be sent to our panel of judges to decide on the winner. The monthly winner will be revealed in the middle of the following month, with the prize distributed soon after.
Please refer to our FAQs page for more information.
Before applying please read our Terms & Conditions.