The winner of the Small Business Grants competition for August is Purely Disposables, a Gwent-based eco-friendly packaging business.
The company is focused on replacing single use plastic by supplying products that are 100 per cent compostable and made from plant waste generated by the food industry.
Starting with 20 products, Purely Disposables now has more than 150 products that are made from plant waste and can be returned to the earth to grow more plants.
Managing director Charles Richardson says the company has grown so fast that it has outgrown its ability to invest in the business.
Allowing investment in new products
'We have a number of new products coming into the market that we are unable to fund, as future income will be needed for the research program we are working on with Cardiff University,' he explains.
'[The £5,000 grant] will allow us to invest in new products without compromising our ability to fund our research, and add a projected £17,000 extra turnover for the business which will help to provide a more secure short term for the company.'
The Small Business Grants judges were impressed by the company's innovation and commitment to sustainability.
Patrick Margetson-Rushmore, chief executive of Luxaviation UK says, 'Purely Disposables is doing something groundbreaking in trying to produce a multinational sustainable packaging solution and it is essential that big businesses get behind sustainable solutions such as this.'
Remember, Small Business Grants is open to businesses that have been set up and actively traded and applications can be made by clicking here.
Our Small Business Grants scheme is sponsored by Worldpay, Salesforce, Opus Energy, Yell Business and Frontierpay. These partners are specialists in the small business sector and are focused on offering products and services tailored for SMEs. For more information about what they can offer your business, please visit our sponsors page here.   
We would also like to thank our partners, SaveTheHighStreet.org,  No Brainer, A City Law Firm, the Forum of Private Business, Angel Academe, Luxaviation UK, Caxton, The Self Storage Association and The Brew.   
Our Sponsors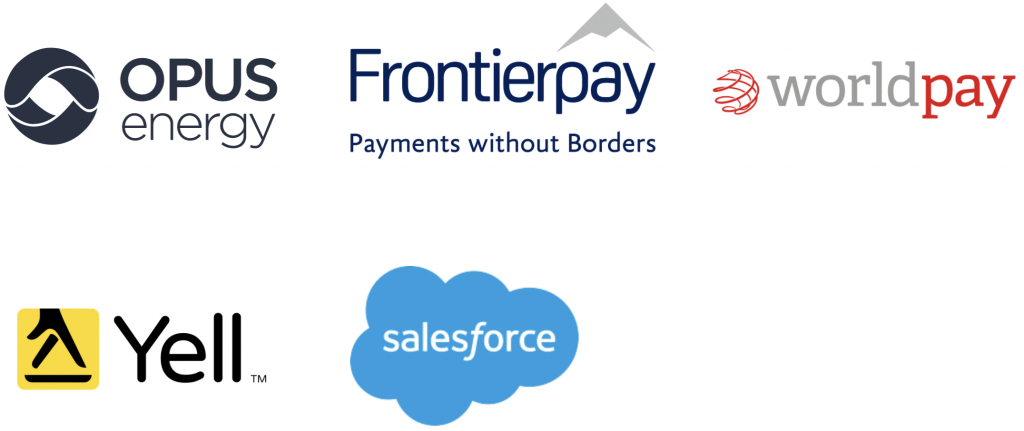 Our Partners