Notice – This funding award was made during the previous iteration of the Small Business Grants Competition which ran from 2016 to 2019. The format has since changed and monthly grant winners are now selected from members of the Small Business Pro community. See here for more details: The Small Business Grants initiative
The winner of June 2018's Small Business Grants competition is revealed as Parcours Velo, set up in 2016 to provide high-performance wheels for cyclists.
Founder Dov Tate identified a gap in the market between high-end, high-priced wheels, and lower-priced wheels. 'Our entire product range has been wind-tunnel tested and shown to deliver equal performance benefits to competitors at 2-3x the price,' he adds.
Since launch, the company has had a number of positive reviews from the cycling and triathlon media, including a prestigious 'Best Buy' award from 220 Triathlon magazine.
Parcours wheels are now available through a number of retail partners. 'We have developed an innovative sales channel that allows us to compete with other brands, without having to offer the same retail margins,' Tate explains.
'Rather than retailers committing to large stock orders, we supply them with a test set of wheels (or sets) with any resulting sales earning a commission. Zero capital commitment from the retailer, but still growing our geographic footprint across the UK. In parallel, we have been developing relationships with a number of smaller, 'boutique' bike brands, such that Parcours wheels are now available as an option on their bikes.'
The £5,000 will be spend on tooling and wind tunnel studies in North Carolina in the US.
Patrick Margetson-Rushmore, Small Business Grants judge and CEO of Luxaviation UK says it is the innovation, mixed with impressive turnover, behind Parcours Velo that makes the company stand out this month.
'The company produces a product that rivals its competitors for quality, but charges a significantly lower price, making it a far more attractive option for consumers.
'With increased exposure, this will lead to even more impressive turnover growth.'
Our Small Business Grants scheme is sponsored by Worldpay, Salesforce, Opus Energy and Yell Business and Frontierpay. These partners are specialists in the small business sector and are focused on offering products and services tailored for SMEs.
We would also like to thank our partners, SaveTheHighStreet.org,  No Brainer, the Forum of Private Business, Angel Academe, Luxaviation UK, Caxton, The Self Storage Association and The Brew.
Our Sponsors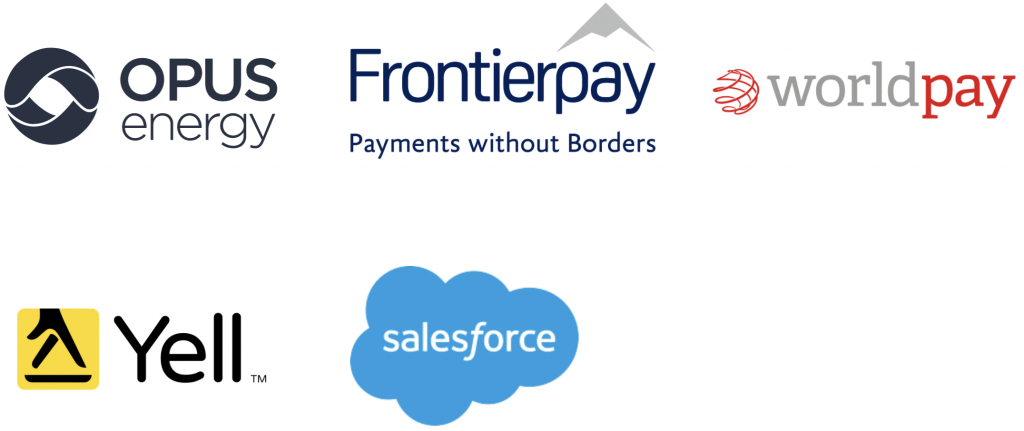 Our Partners