Small Business Grants is pleased to announce our new partnership with utilities provider Opus Energy.
Opus Energy, which supplies more than 315,000 business locations across the UK with electricity and gas, knows that running a small business is challenging, and that utilities are often the last thing business leaders want to think about.
That's why the company strives to act as a partner for its smaller customers, using its experience to make the process of buying energy straightforward, and its Brighter Business hub provides insight, tips and advice that will help customers to grow their business.
We'll be offering our monthly Small Business Grants winners key business tips from the company to help them on the path to growth. In the first instalment, Lynn Morrison, marketing director of Opus Energy, offers strategic marketing advice to our December/January winner Perlego.
Officially launched in December 2016, Perlego has already partnered with over 1,350 publishers, including most of the market leaders such as Wiley, Pearson, Elseiver, Palgrave MacMillan, Springer and Taylor and Francis, to offer over 320,000 academic e-books.
With the £5,000 prize, founder Gauthier Van Malderen plans to improve the scalability and usability of the current platform. Ramping up marketing is also a goal for the company, and in this video, Lynn reveals how Gauthier and other companies can boost their exposure through blogs, content and encouraging a 'community' feel.
Our Small Business Grants scheme is sponsored by Worldpay, Travelers, Funding Options, Sage, Salesforce, Opus Energy and Yell Business. These selected partners are specialists in the small business sector and are focused on offering products and services tailored for SMEs. For more information about what they can offer your business, please visit our sponsors page here.   
We would also like to thank our partners, SaveTheHighStreet.org,  the Business Show 2017, No Brainer, the Forum of Private Business, London Chamber of Commerce, Angel Academe, Luxaviation UK, Caxton, Progressive Property, The Self Storage Association and The Brew.   
Our Sponsors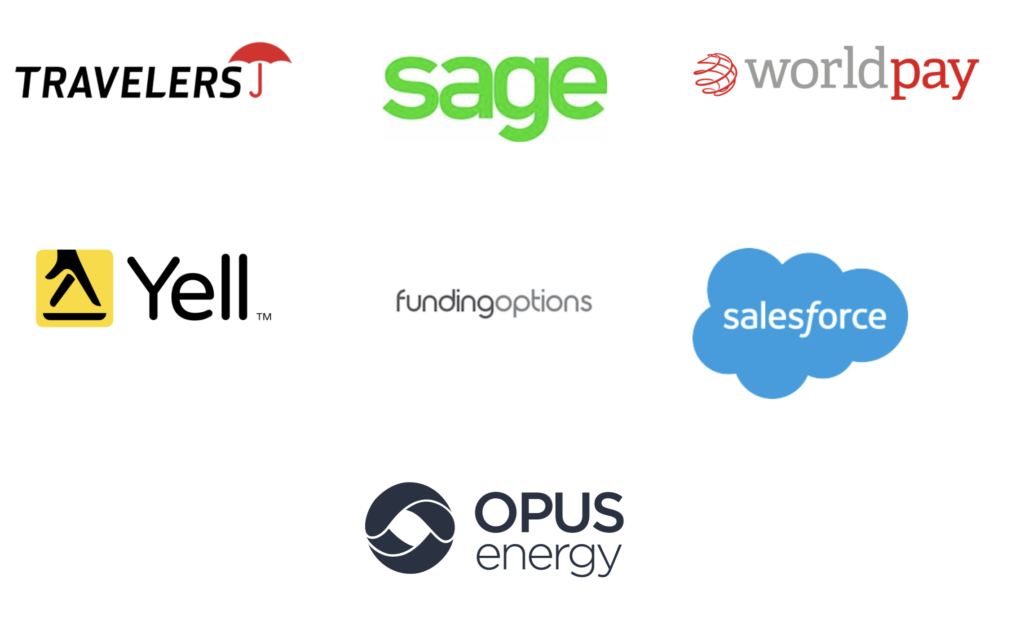 Our Partners