Notice – This funding award was made during the previous iteration of the Small Business Grants Competition which ran from 2016 to 2019. The format has since changed and monthly grant winners are now selected from members of the Small Business Pro community. See here for more details: The Small Business Grants initiative
The winner of the November 2018 British Small Business Grant competition is KeyNest.
Key Nest provides a smart key exchange solution for Airbnb hosts, serviced operators and estate agents through a network of over 400 stores.
Marc Figueras, founder of KeyNest was born in Barcelona but has lived in the UK for the last ten years.
'My wife and I started hosting guests via Airbnb back in 2014 but we found it difficult to find the time to meet our guests because they were often arriving at unpredictable times and we would be at work during the day.
'So my co-founder and I started exploring the idea of having cafes holding keys and having guests collect the keys there. Then we found that the guests would return to the cafes for food and drinks so the cafes were really happy too!'
KeyNest plan to split the £5,000 grant between two projects spending £2,000 to hire a contractor developer to further integration with Airbnb and £3,000 on developing a prototype self-service locker.
Our Sponsors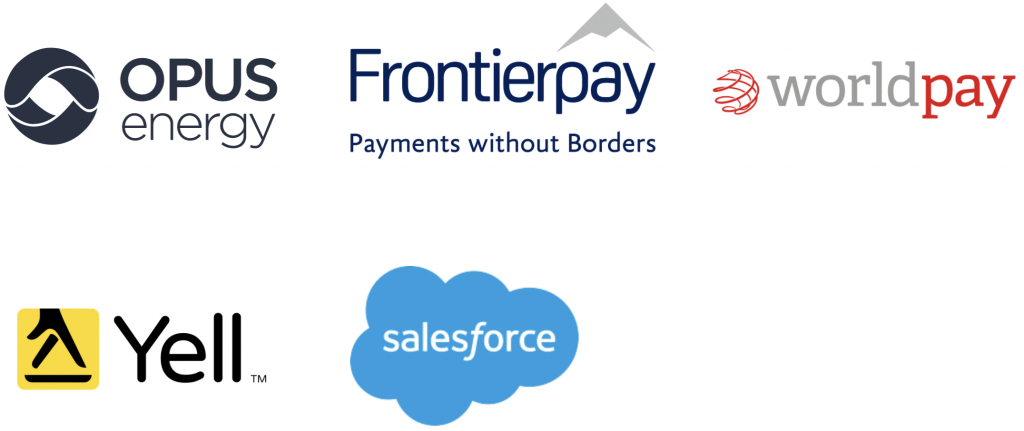 Our Partners