At Small Business Grants, we are delighted to announce our partnership with Crowdcube, the world-leading equity crowdfunding platform.
As part of the arrangement Luke Lang, co-founder of the company, has joined our panel of judges to help decide on the most promising small companies in the UK.
Crowdcube is the among the largest equity crowdfunding platforms in the world, having financed businesses to the tune of some £360 million since launching in 2011.
Luke has a wealth of experience in the SME sector, having received and considered pitches from thousands of businesses in search of funding, and for this reason we are confident he will be a credit to our panel.
'Small Business Grants shares our mission of helping small businesses achieve the finance they need to flourish' Luke Lang, co-founder, Crowdcube
Luke says, 'As one of the foremost finance platforms in the UK, we are pleased to support Small Business Grants, which shares our mission of helping small businesses achieve the finance they need to truly flourish.
'I'm looking forward to judging the competition and, as ever, learning about the latest innovations and talent that will be key to UK commerce over the coming years.'
Our Small Business Grants scheme is sponsored by Worldpay, Travelers, Funding Options, Shelley Stock Hutter, Sage, and Salesforce. These selected partners are specialists in the small business sector and are focused on offering products and services tailored for SMEs.
We would also like to thank our partners, Crowdcube, SaveTheHighStreet.org,  the Business Show, No Brainer, the Forum of Private Business, London Chamber of Commerce, Angel Academe, Luxaviation UK, Caxton, Progressive Property, The Self Storage Association and The Brew.   
Our Sponsors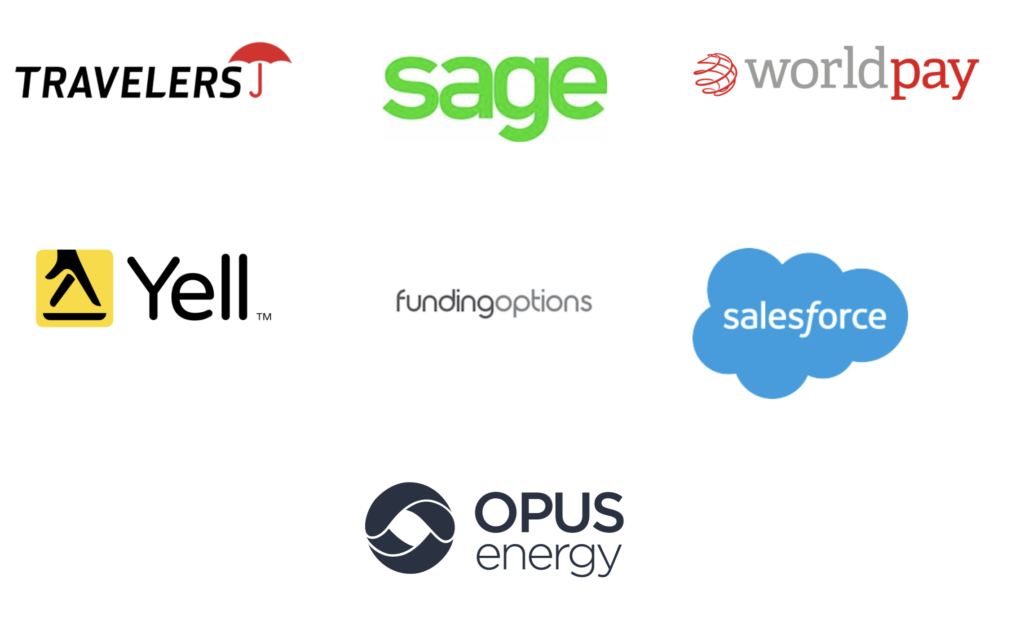 Our Partners