We are pleased to announce that SaveTheHighStreet.org, the pre-eminent initiative promoting the interests of local companies nationwide, is a partner of Small Business Grants.
The organisation will be supporting Small Business Grants through informing its small business supporters about the opportunities that our £5,000 grant can afford them.
SaveTheHighStreet.org is a coordinated industry-wide initiative supporting and empowering local businesses nationwide. The movement is powered by thousands of shopkeepers, industry leaders and high street supporters.
SmallBusiness.co.uk, organiser of Small Business Grants, will also cover key messages from SaveTheHighStreet.org on its own channels.
Alex Schlagman, CEO of PocketHighStreet and a founding partner of SaveTheHighStreet.org, will be on the Small Business Grants judging panel, and will consider the leading grant applicants every month.
Alex is a serial entrepreneur focused on levelling the playing field for local retailers with technology. He is also currently CEO of PocketHighStreet, previously founding a digital agency for small businesses and a local commerce marketplace for student communities.
We are delighted to have Alex on our panel. He brings a wealth of business experience to the judging role and is ideally placed to assess which companies most deserve the grant, based on key factors such as turnover growth, innovation, aspiration, key projects completed, contracts won and partnerships forged.
Our Small Business Grants scheme is sponsored by Travelers, A City Law Firm, Melt, and Shelley Stock Hutter. These selected partners are specialists in the small business sector and are focused on offering products and services tailored for SMEs.
We would also like to thank our partners, SaveTheHighStreet.org,  the Business Show 2017, No Brainer, the Forum of Private Business, London Chamber of Commerce, Angel Academe, Luxaviation UK, Caxton, Progressive Property, The Self Storage Association and The Brew.
Our Sponsors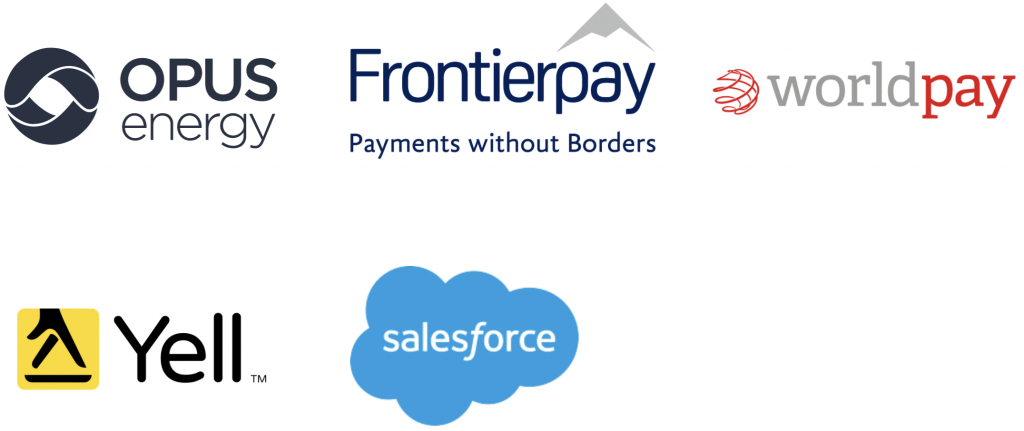 Our Partners